Addressing The Maternal Health Care Crisis
By Former U.S. Senator Heidi Heitkamp, One Country Project Founder and Chair
Rural Americans, including women and moms, are too often left behind in the health care access debate. During my time in office, I worked across the aisle and with other moms and allies to help address these shortages through legislation like the Maternal Health Accountability Act, which aimed to improve our understanding of maternal health complications and create actionable solutions to improve outcomes. Still, immense work must be done to ensure access to much-needed maternal care.
A recent March of Dimes 2022 maternity care deserts report found that nearly seven million women live in communities with little to no maternity care access, and 2.2 million women live in maternity care deserts where no obstetric care is available. These statistics are only worsening – five percent of counties have less access to maternity care than they did two years ago.
In my native North Dakota, 77.4 percent of counties are considered maternity care deserts. Just eight out of 53 counties have adequate access – the least amount of access of any state, followed by Nebraska, South Dakota, Alaska, and Montana.
According to the same report, two women die daily and two babies die every hour nationwide due to pregnancy and childbirth complications. There is no excuse for our country to face this level of loss. It remains paramount that we address this crisis which harms families, mothers, and children. Improving access to all care can enhance these odds for rural Americans and the nation.
This includes bolstering funding for rural hospitals and maintaining access to off-site care units to ensure that these hospitals are able to continue providing critical care to patients in rural communities.
In addition to maternity care, hospitals provide other vital services to protect their communities, including cancer care, cardiac and pulmonary rehabilitation, and more.
However, despite this need, some in Congress are advancing harmful cuts, so called site-neutral policies that fail to acknowledge the integral and unique role hospitals play in our communities, especially those in rural areas. As a result of these cuts, hospitals may have no choice but to reduce some of these services, which would mean that patients in rural and underserved areas could lose access to important health care services, including maternal health.
With more than 30 percent of our nation's rural hospitals already at risk of closure, we need congressional action to protect hospitals and rural patients, not harm them further.
Lawmakers must continue supporting rural health care and our communities, including maternity care access.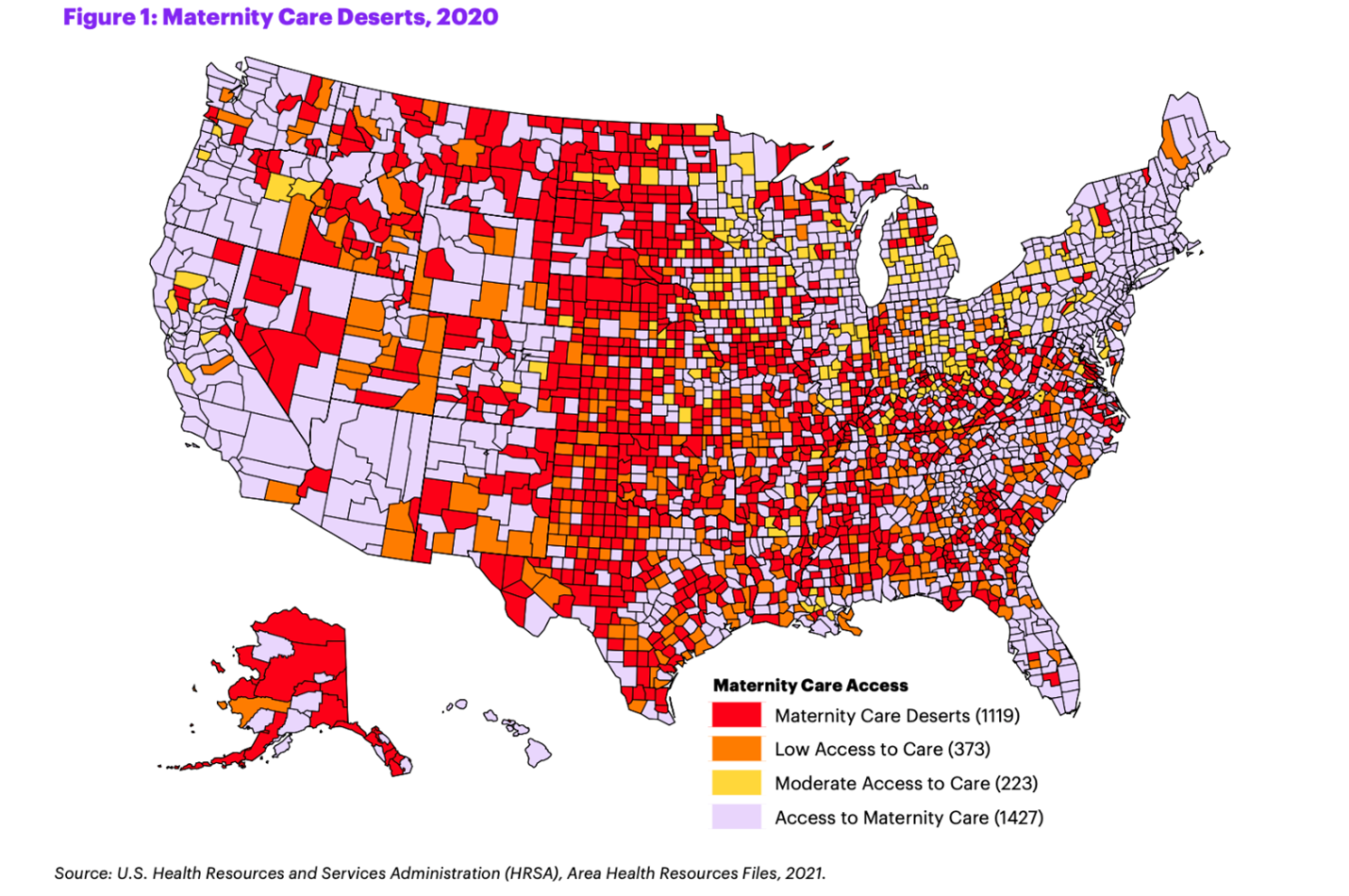 Posted on September 5, 2023
in
News
.